OOC: Sorry, I know it's not your template, but this is my character sheet from another sight. Hope it works for this!
-Vampire-
Name: Kara Ann Salvatore
Age(Real Age)/Birthday: 70 years old/ August 6th, 1942
Age turned: 18
Gender: Female
Breif History:
Kara was born on August 6th, 1942 in Mystic Falls, Virginia to Joesph Salvatore and his wife, Victoria Wick-Salvatore. Her mother was later killed by a supposed 'animal attack' when Kara was a week old. She lived with her father, who was constantly away on business, leaving her with the hired nanny. She was home-schooled since the age of two. And by the time she was seven, she had reached the learning level of a present-day senior in high school. When her eleventh birthday was just around the corner, she waited by the window for her father, gazing upon the stars.
When hours had passed and he still wasn't home, she went out in search of him, leaving the nanny a note. When she reached the town square, it was nearly the afternoon. The newspapers announced the sudden death of Joseph, stating that it was an animal attack that ended his life so suddenly. Kara was so grief-stricken that she refused to leave her home for the next year. Eventually, the nanny grew sick with pneumonia and slowly died, leaving Kara all alone in the large estate.
She lived alone, reading the books in the large library to pass the time, for nearly seven years, only heading out to get the merchandise she needed. By her 18th birthday, she had worked up the courage to go into town. Once there, Kara met a mysterious man named Clyde. Feeling love-struck, she began to date the mysterious man. Three months in, Clyde revealed himself as a vampire, instructing her that he must leave. Not wishing to lose the love of her life, she asked of him to change her. And he did.
She traveled around the world with Clyde until 1974 when his ex came rushing back into the picture. Clyde admitted that he never loved Kara and ran away with his ex. Feeling abandoned, she moved back to her hometown where she lived in a house in the forest.
Just recently, she met her ancestors, Damon and Stefan, but doesn't really trust them.
Physical Appearance:
Long, black hair with slight curls, light blue eyes, very tall (nearly 5' 7"), wears purple and other dark colors
Personality:
A true friend to nature, she likes seeing wildlife. Kara can be the greatest friend you have; constantly sticking up for her friends and family. She has a grudge against Damon for killing her father and refuses to be alone in a room with him. Kara thinks that it is weird how she looks similar to Damon. She loves a dirty martini and a good party, even if it's not a party, she can make it one Wink
Other:
(Any special way you kill, are you a vampire, vampire hunter? Do you drink human blood? Are you good? Or bad?)
Kara likes to kill her prey by knocking them out so they don't feel any pain. She does drink human blood, but rarely drinks animal blood. Kara can be good when the time's right, but bad in a good way Wink
How My Character Looks: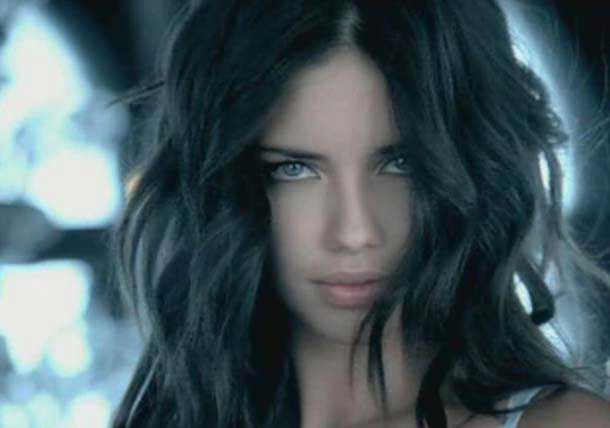 Last edited by Kara Salvatore on Fri Aug 24, 2012 2:20 pm; edited 1 time in total



Posts

: 11


Join date

: 2012-07-05


Age

: 25


Location

: Mystic Falls, VA



Admin




Posts

: 43


Join date

: 2012-07-03


Age

: 28


Location

: Mystic Falls





Similar topics
---
Permissions in this forum:
You
cannot
reply to topics in this forum